Caring
For Life
Kind words can be short and easy to speak, but their echoes are truly endless. PET/CT Center of Alaska focuses on you with kindness and compassion.
| | |
| --- | --- |
| Monday – Friday | 8:00 – 5:00 |
Welcome to PET/CT Center of Alaska
PET/CT Center of Alaska's mission is to provide unsurpassed patient care, advanced diagnostic imaging technology, and the highest standards of quality.
What to expect at PET/CT
The health and safety of our patients are top priorities at PET/CT Center of Alaska. We are taking new precautions to ensure ongoing protection for all who come through our doors and particularly for our most vulnerable patients who may have compromised immune systems. These precautions include:
We ask patients to arrive 5 minutes early to their appointments, call 907.792.7900 when they arrive and remain in their car until they're given further instructions.

 

We are actively screening staff, patients and escorts upon arrival which includes obtaining temperatures and asking a series of questions
The front entrance will remain open; however, access will be limited.
We ask escorts to remain in the vehicle until the end of the appointment.
We are actively discouraging anyone from waiting in the lobby.
We will continue to make sure all touchpoints such as door handles, chairs, knobs, faucet handles, and other surfaces are wiped down with medical-grade disinfectants regularly throughout the day.
Staff members are implementing social distancing from each other at work and in their personal lives. They are wiping down their workstations several times daily.
Every staff member who feels sick has been asked to stay home and be screened for contagious respiratory illnesses by their primary care provider.
Patients may receive phone calls from our staff who are working from home. These calls may come through on private or unknown phone numbers.

 

We request that patients complete their office forms electronically in advance of their appointment to limit exposure that could be transmitted via paper. We will make accommodations for patients who do not have the technology to do so.
We continue to closely follow recommendations from the Centers for Disease Control and Prevention as the circumstances surrounding COVID-19 evolve. We are committed to providing the safest environment possible for our patients and employees.
Sincerely,
PET/CT Center of Alaska

MEET OUR DOCTORS
Our highly skilled team of radiologists works in partnership with your physician or specialist to help diagnose diseases and conditions that require medical images and our dedicated team of professionals are committed to offering you the best in service and care.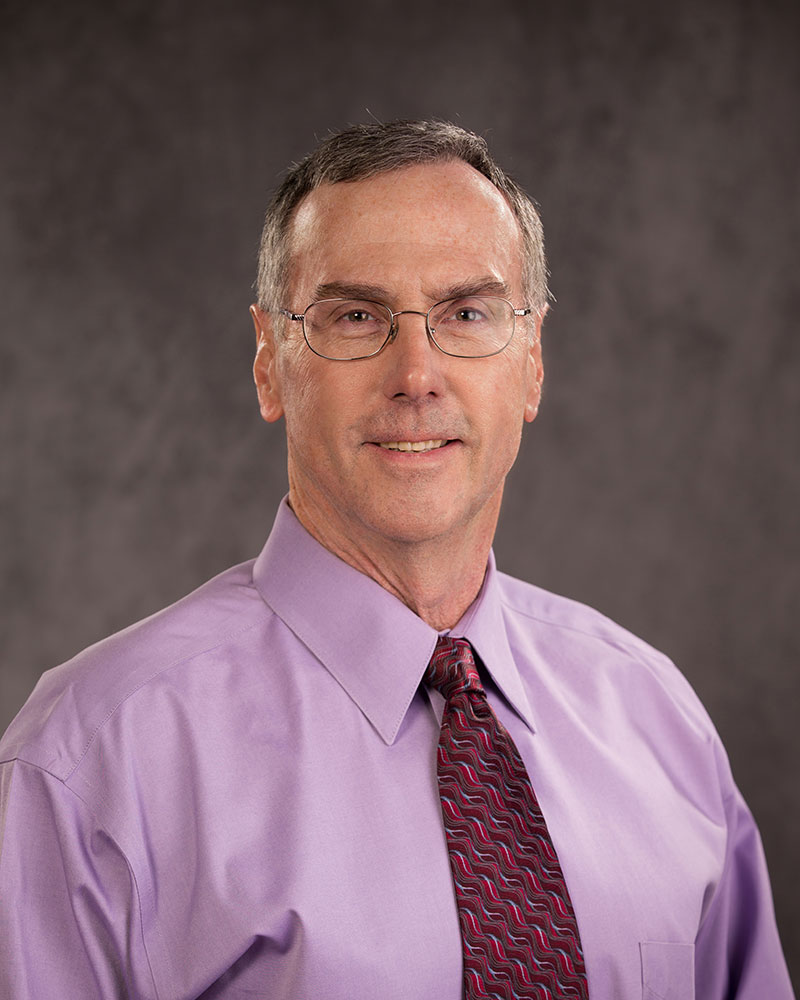 Lawrence P. Wood, MD
Radiologist
Attended Medical School at University Southern California
Completed a Diagnostic Radiology Internship at Santa Clara Valley Medical Center
Completed Interventional Radiology Fellowship at the University of Michigan
Board Certified American College of Radiology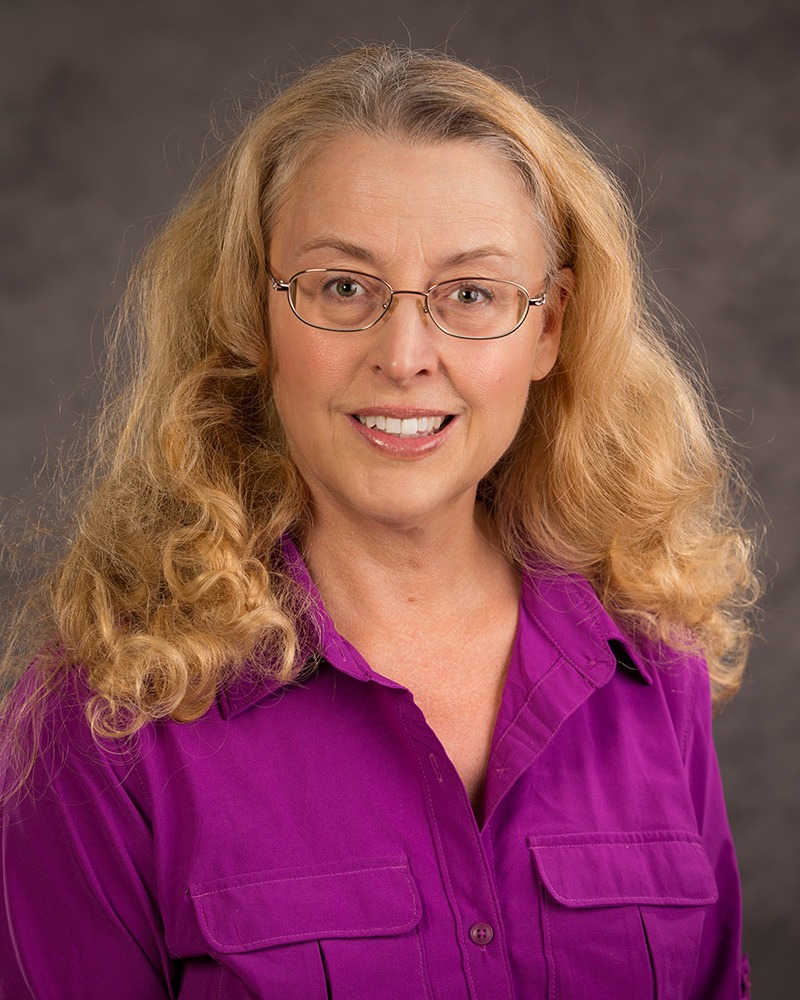 Julee K. Holayter, MD
Radiologist
Attended Medical School at the Oregon Health Science University
Board Certified American College of Radiology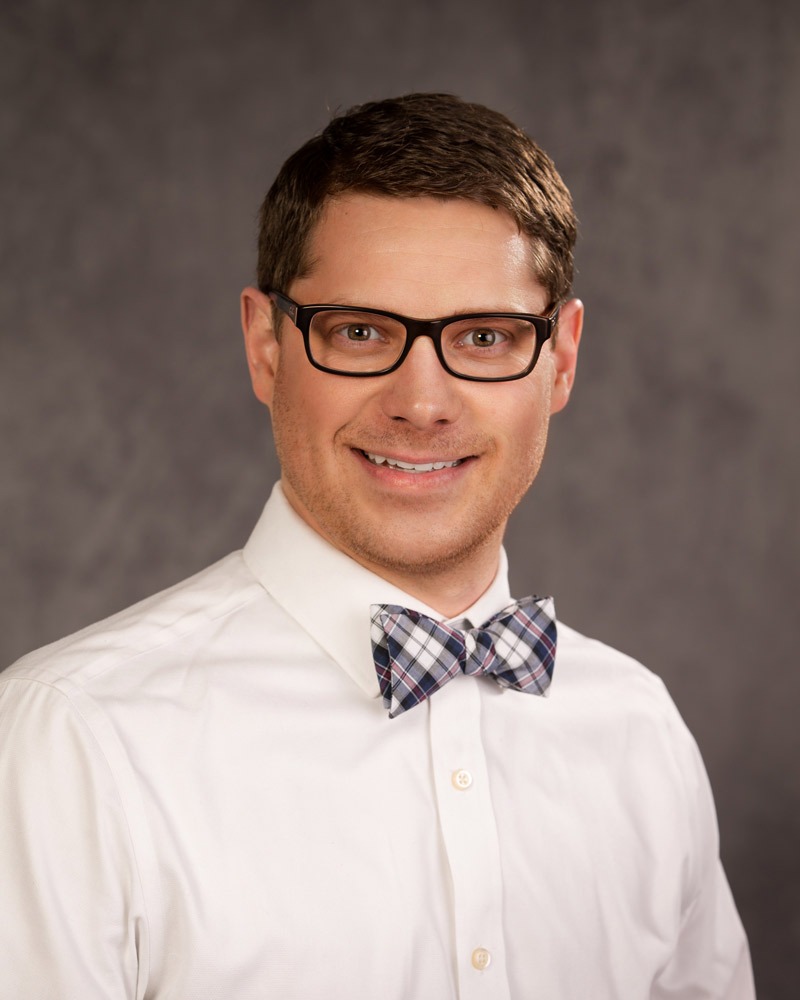 Jason Savikko, DO
Radiologist
Undergraduate school: Montana State University
Medical school: Kirksville College of Osteopathic Medicine
Residency institution: University of North Texas
Fellowship institution and specialty: Musculoskeletal Fellowship, University of Texas/M.D. Anderson Cancer Center
Board Certified American College of Radiology

WHY PET/CT CENTER OF ALASKA?
Our facility provides cutting-edge technology, with professional expertise in a comfortable, friendly atmosphere. Our on-site, board-certified radiologists ensure high-quality imaging and accurate diagnoses.
TOUR OUR FACILITIES
Siemens' Biography PET/CT scanner offers the latest imaging technology and advanced functionality to help clinicians find and characterize disease, as well as follow patient progress during and after treatment to ensure therapeutic efficacy. Siemens PET/CT scanners combine the power of hybrid imaging in one exam to enable physicians to more accurately detect and pinpoint disease.
Have a Question?
If you choose PET/CT Center of Alaska we will do everything in our power to serve you in your diagnostic needs. We are here to serve you. If there is anything we can do for you at anytime please do not hesitate to call or email us.
We are the only PET facility in Alaska with the True V technology.