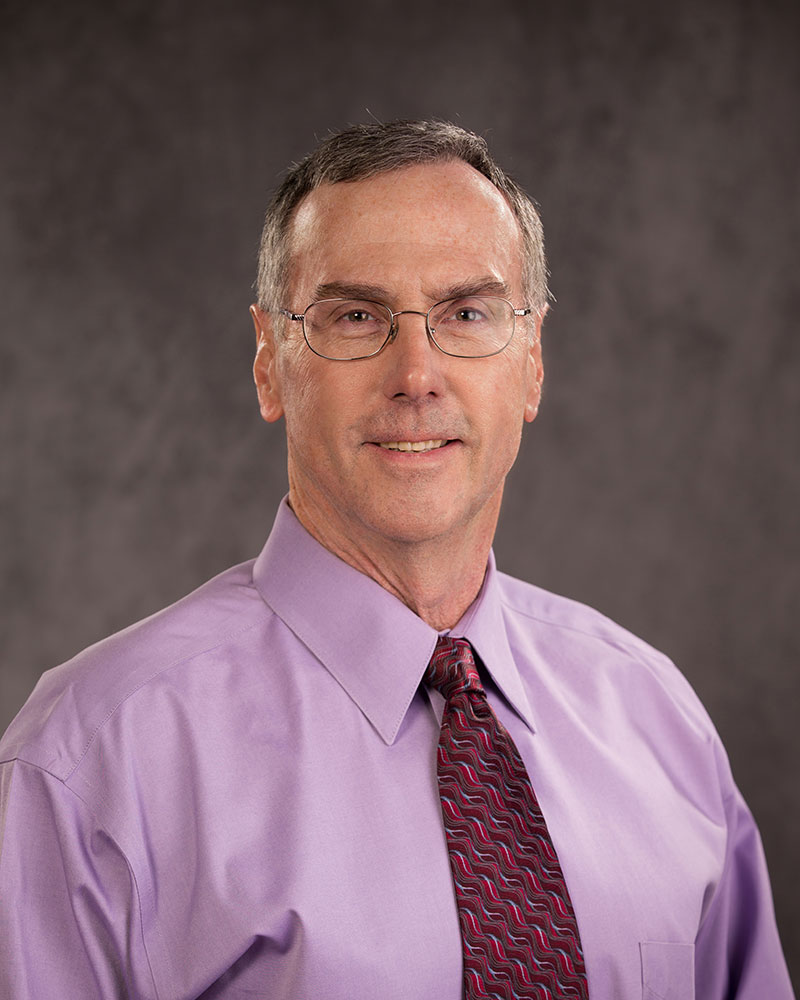 Lawrence P. Wood, MD
Radiologist
Attended Medical School at University Southern California
Completed a Diagnostic Radiology Internship at Santa Clara Valley Medical Center
Completed Interventional Radiology Internship at the University of Michigan
Board Certified American College of Radiology
Member of the Society of Interventional Radiology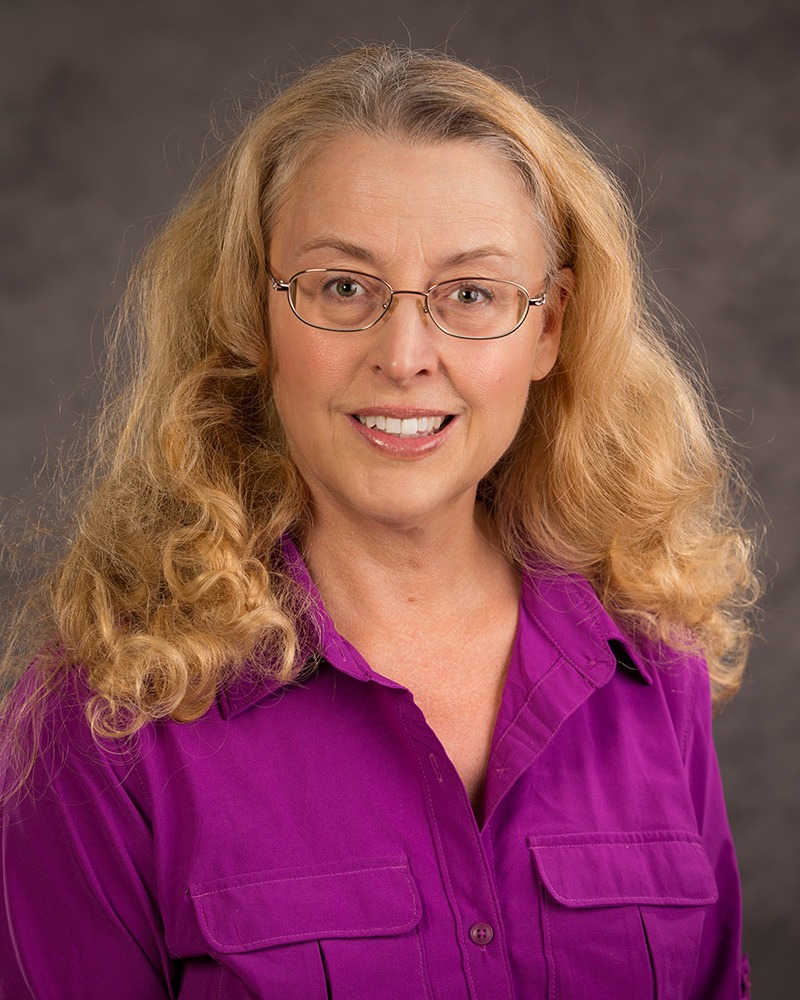 Julee K. Holayter, MD
Radiologist
Attended Medical School at the Oregon Health Science University
Board Certified National board of Medical Examiners
Board Certified American College of Radiology
Member of theAmerican College of Radiology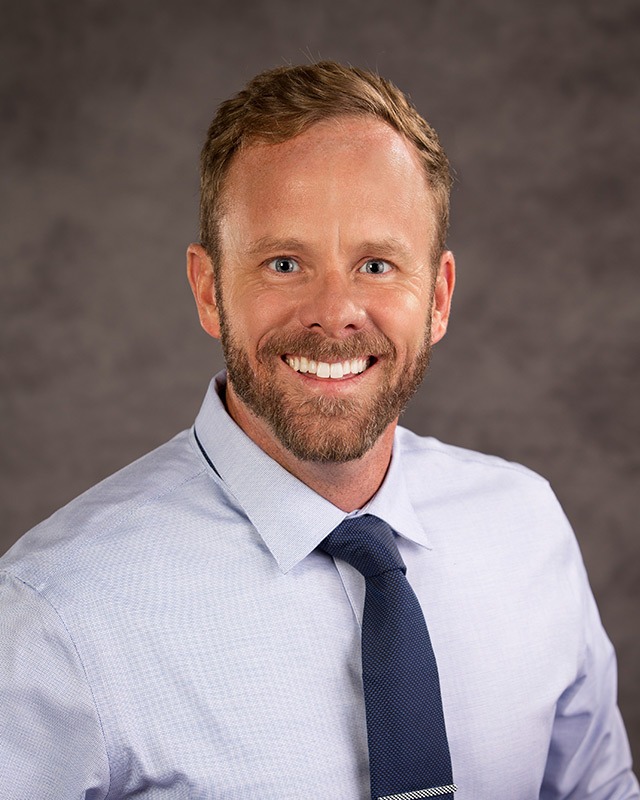 Matthew Cronin, MD
Vascular and Interventional
Undergraduate school: University of California, San Diego
Medical school: University of California, San Diego
Residency institution: University of California, San Diego
Fellowship institution and specialty: Vascular and Interventional at Miami Vascular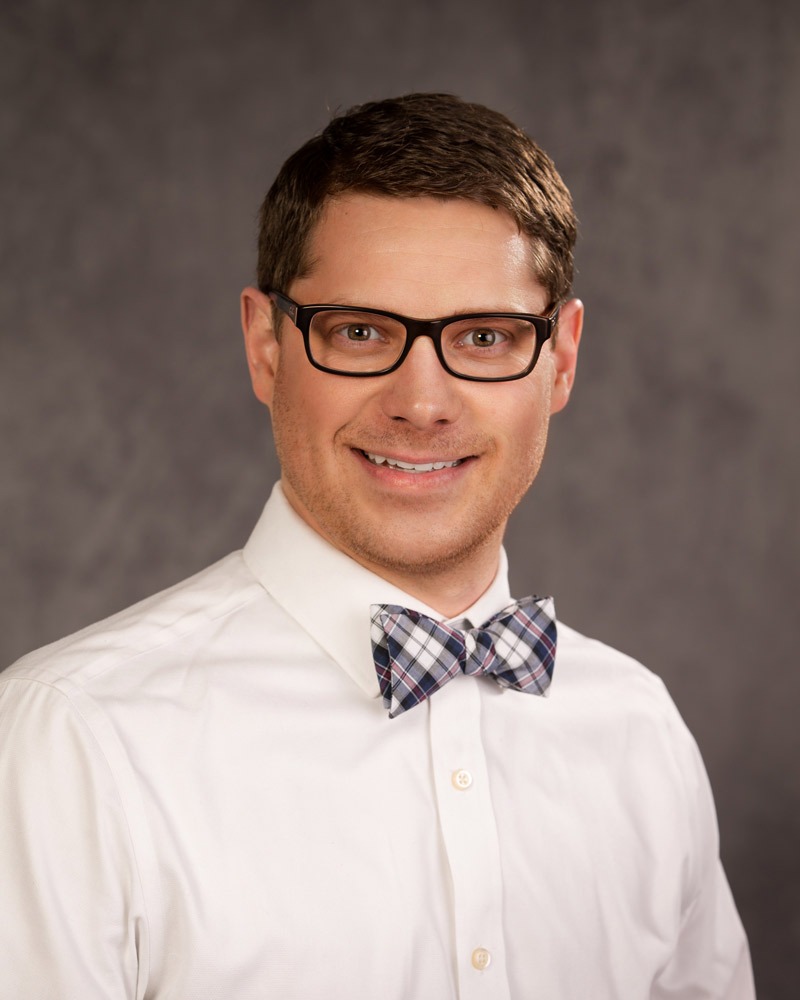 Jason Savikko, DO
Musculoskeletal Imaging
Undergraduate school: Montana State University
Medical school: Kirksville College of Osteopathic Medicine
Residency institution: University of North Texas
Fellowship institution and specialty: Musculoskeletal Fellowship, University of Texas/M.D. Anderson Cancer Center
Our highly skilled team of radiologists works in partnership with your physician or specialist to help diagnose diseases and conditions that require medical images and our dedicated team of professionals are committed to offering you the best in service and care.
Registered Technologists:
Jason is certified with the Nuclear Medicine Technology Board (CNMT). His military background along with his medical experience brings strong organization skills and great patient care to our facility. When not working he enjoys spending time with this wife and children.
Registered Nurse
Kathy King BSN, RN
Patient Care Coordinator
Rebecca Overturf
Physician Liaison
Jamie Hill
907-792-7900